Search
City of Hotels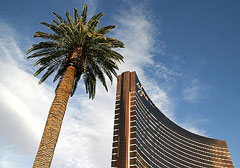 Hotels and hotel business is one of the major fields of the world tourism. "City of Hotels" portal offers Internet-users a wide range of information about where and how a tourist can stay; it also gives an opportunity to book a hotel in more than 50 countries, represented in the portal's catalog. Reservation of the hotel can be made directly on the website within couple of minutes.

Hotels in Brazil and residence buildings in Turkey, apartments in Paris and suites in London, hotels with swimming pools, restaurants, fitness centers, hotels for people with disabilities, boarding houses and gigantic hotel complexes – over 40 thousand of hotel offers can be found in the database of our portal. You can complete you request in the Reservation column.

Hotel business today – it is an industry, which involves millions of employees and which is invested with milliards of dollars annually. A modern hotel – is not just a way to provide an accommodation for a tourist. Hotel now combines business and entertainment centers. It is a place where major business summits and meetings are carried out. Many of the hotels are full-fledged entertainment complexes with casino, gyms, billiard rooms, tennis courts and even a roller coaster. There are entire hotel chains, aimed for certain group of tourists: hotels for lovers, hotels for students, boutique hotel for creative bohemia or even one of the latest innovations – pet hotels. You can find more detailed information about hotel business and about all that it involves in the <> section.

If you already know, where you are going for a vacation, but haven't decided yet on a choice of a hotel, <> portal is always ready to assist in your search. Our hotel database, as well as reference materials about various aspect of recreation in hotels – are at your service.

Photo: Alexandra Bucurescu, pixelio.de
Hotel Rooms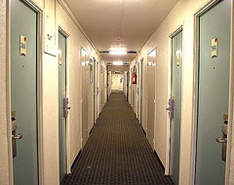 It is quite strange, that so far in the hotel industry has not appeared a unified classification system for the hotel rooms. Of course, today...
Hotel Rooms >>
Booking FAQ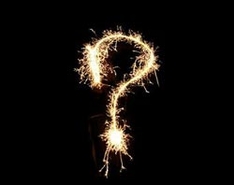 On this page you can find the answers on the various questions regarding the process and rules of booking. If you do not find the required...
Booking FAQ >>
The Hotel Ritz in Paris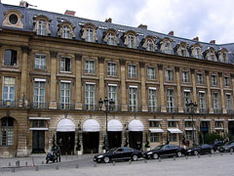 The Hotel Ritz in Paris is a legendary place for Paris as well as Eiffel Tower or the Champs Elysees. Ritz in Paris - is a symbol of luxury and...
The Hotel Ritz in Paris >>
Hilton Hotels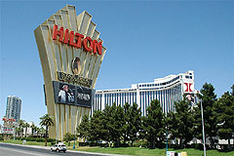 Hilton Empire. Probably everyone in the world of tourism has heard about this company. Hilton hotel chain – is one of the largest and...
Hilton Hotels >>

Ice Hotels
Ice hotels or igloo hotels appeared fist in Scandinavia. Know-how in the invention of the new type of tourist accommodation belongs to Sweden. In...
Ice Hotels >>
Eco Hotels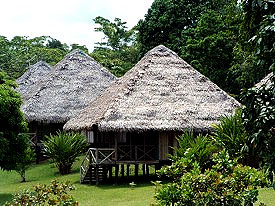 Ecological hotels appeared as a result of increased demand for natural recreation, which has formed at the hotel market in the last two decades....
Eco Hotels >>
Front Office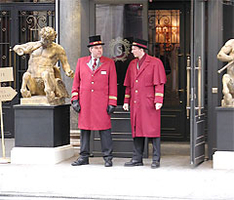 Front-office and guest accommodation services are responsible in many ways for the customer's first impression of one or another hotel. If not to...
Front Office >>
Germany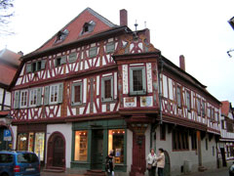 Hotels Germany Hotels in Germany - it is clean and well-maintained rooms, regardless the hotel status. German passion for order...
Germany >>
Great Britain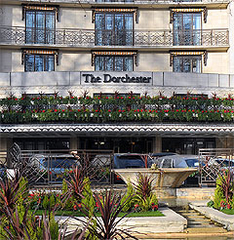 Hotels in UK - hotels in Great Britain For a long time, hotels in UK stood alone from the rest of the hospitality industry. That also...
Great Britain >>

Austria
Hotels in Austria Hotels in Austria - a model of classical approach in the hotel industry. Hotels in Austria reflect the...
Austria >>
News
30/07/2012
Hotels in Canada: construction of the century on the Niagara
The project on building two skyscraper hotels in Canada was approved by the local authorities and promises to be one of the most ambitious construction projects in the country over the last decade. The project is also interested due to the fact that the new hotel is expected to be built in close proximity to the famous Niagara Falls.

30/07/2012
Hotel on the Canary Islands: reconstruction of the adult hotel
Riu Don Miguel de Grande Canarie 3* hotel on the Canary Islands will be opened on July 27, 2012 after a large-scale renovation. The reconstruction allowed changing not only the interiors, but also the target audience. Renovated hotel has decided to position itself as a hotel, which is available only for the adults.

19/07/2012
World hotels: crazy ideas
it seems, there are still a lot of crazy ideas, which can be realized in the hotel industry. In this article we publish descriptions of a several hotels, which for some reasons can not be described as conventional hotels. Exploranter Hotel in Brazil


RSS
Newsletter
<![if (IE 6)]> <![endif]>